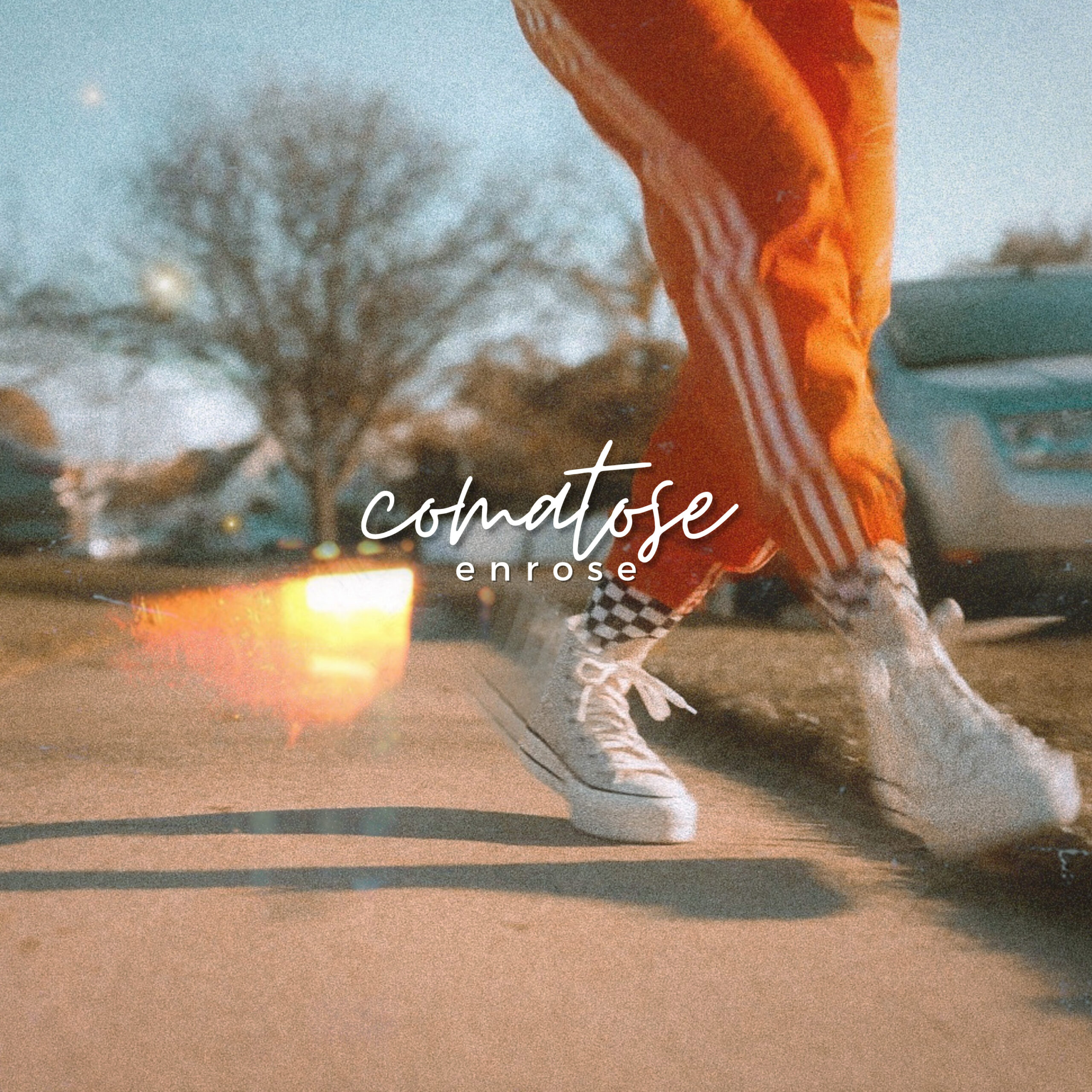 NY saxophonist, singer, and songwriter announces new project, Enrose, with the debut of their single, "Comatose"
Gabi Rose and her newest passion project, Enrose, released their first single, "Comatose" on April 2nd, 2021. It's not every day that a New York gigging musician by trade gets to perform songs of her own. She says, "Playing other peoples music is amazing, but it's not mine. I'm ready to play mine now too."
Based in Long Island, Gabi wrote this song from her bedroom during the beginnings of catching feelings for someone. It was during this awkward time when she realized how quickly these romantic feelings were coming on, but as an independent lady, wasn't ready to surrender to them yet. Once she finally let go, it was as if she was going into comatose and couldn't control anything anymore. The song was written just about as quickly as she fell in love.
As a full-time musician, Gabi Rose sings and plays saxophone in a variety of musical situations, but since starting this new original project, she can see all those musical influences coming to light in her songwriting. Artists like Erykah Badu, Amy Winehouse, Anderson .Paak, and Grover Washington usually come to mind first. With a push from Anthony Lopardo from Westfall Recording Company in Farmingdale, NY, who would become her producer, she gained the courage to pursue this endeavor. Musicians on the track include Jake Navarro on drums, Kit Benz on keys, Mikey Rotunno on bass, and Will Harden on guitar. In the midst of the pandemic, they've managed to play a handful of shows at the Paramount Theater's Spotlight Bar in Huntington, NY to covid-friendly, yet exhilarated crowds, and the group's chemistry is undeniable.
"Comatose" is available for digital download and streaming, accompanied by an official music video and lyric video. With more music ready and on the way, Enrose is preparing for an EP release later this year and gearing up to play more live shows.